Apo Island Philippines
Welcome to the small island of Apo
Location: South Visayas Philippines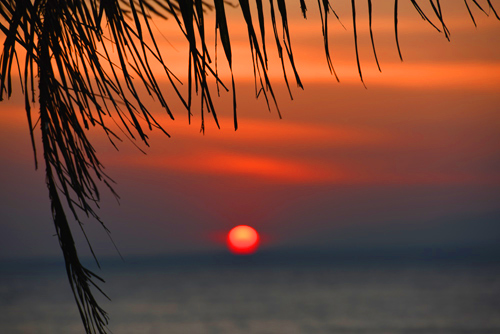 The Philippines is a country made up of over 7107 islands and each island has its own unique character, so what about little Apo Island? It sits between the Visayas and Mindanao off the coast of Dumaguete like a lost grandchild.
How to get to Apo Island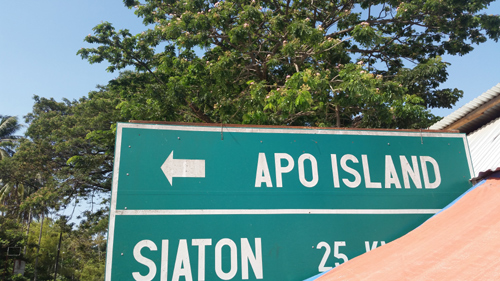 Boat is the only way to get to the island from the port of Malatapay which is 25km south of Dumaguete. To get to Dumaguete you can take the ferry from Cebu or flights from Manila or Cebu, then from the port or ariport you need to get to Malatapay.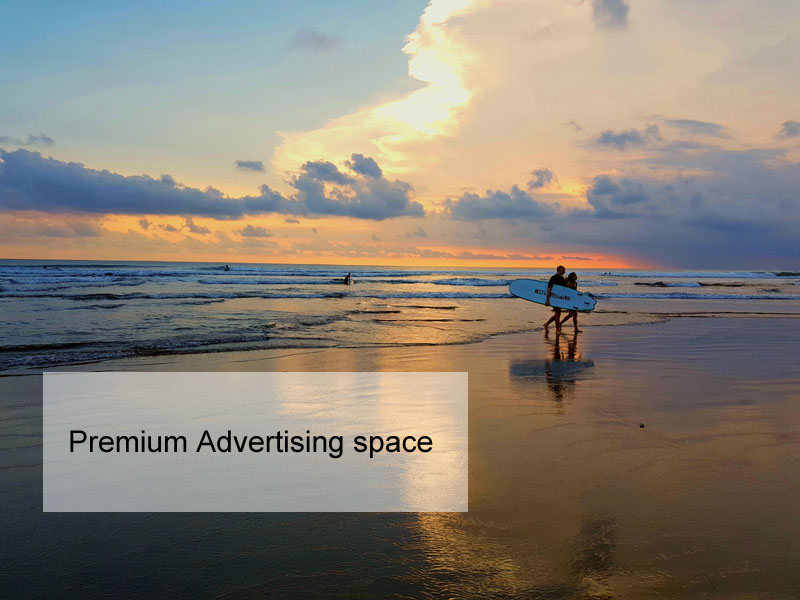 Leaving Dumaguete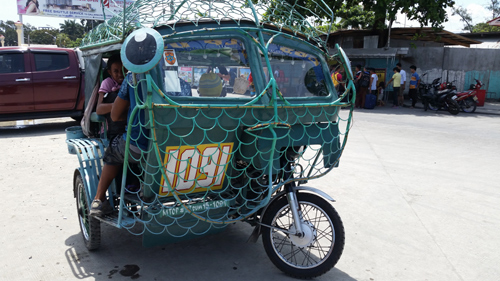 Trikes are the easiest way to get from Dumaguete to Malatapay and it is a set fee of P500 per trip (up to 4 people), these trikes will be waiting at the airport and ferry terminal when you exit.