Where to stay on Camotes Island
How do you get to the place of your choice on Camotes?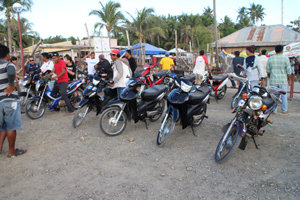 How do you like to travel?
Some of the accommodations will arrange a pick up if you prebook, but they will charge for this.
Otherwise when you get off the boat you will be greeted by a variety of bikes trikes and buses, depending on the size of your group you can choose the one that suites you best. None of the places are that far away so costs should be between P20 to P50 per person.
If you are adventurous you can rent a bike at the port and find your own way.
So which accommodation should you stay at?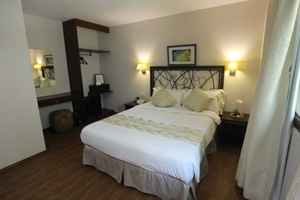 How big is your wallet sir?
Camotes is not overun with accommodation options and most are quite small places so can fill up quickly, to get the place of your choice book before arrival - especially important during holidays.
Good news is that there are budget midrange and luxury options so something for everyone.
This is a link to a page that lists all the accommodation.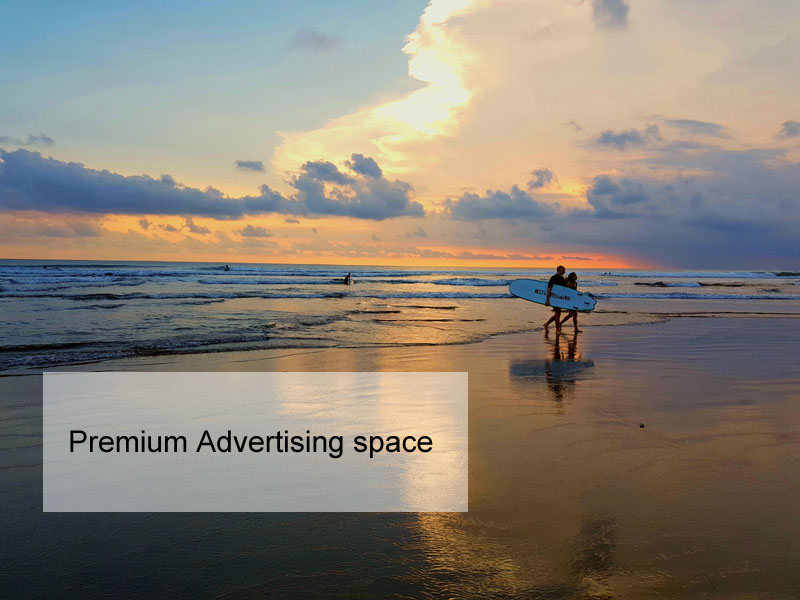 Settled in bags unpacked.. now what should you go and see?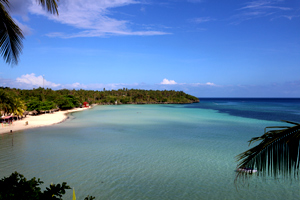 Feeling energetic or lazy?
The beach is the big draw on Camotes and it is easy to pull up a lounger or throw down a towel and call it a weekend only moving for food and drinks and you will have a great relaxing time
but it is by no means the only thing to do on the island.
So after you have played in the sand, gone for a swim and enjoyed some drinks on the beach here are some ideas: