Getting to the Camotes Island
Who wants to chill and relax on a beach like this?
Location: Cebu Visayas Camotes Island Philippines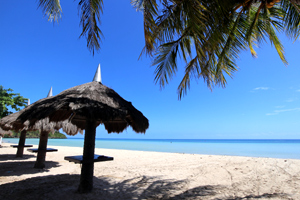 Then try the Camotes Islands
The Camotes is several small islands between Cebu and Leyte, they are not very developed but offer a relaxing escape from the heat and dust of the city.
Feel the fresh sea breeze as you relax with a drink on the beach. Its so much better than going to the office!
There is more to do than enjoy some lovely beaches on camotes island, there are several caves to explore/swim, a freshwaterlake in the middle of the island, and night market.
Sounds great? So how do you get to this lovely place?
If you like boat trips ... great
First you need to get to Danao which is 50km north of Cebu City
(there are buses every 30 minutes from the north bus terminal in Cebu city, tell them to drop you off at the Camotes ferry terminal cost P50 each way).
Ferrys across to the Camotes from Danao are quite limited 5:30 & 8:30 in the morning and 17:30 in the afternoon, cost P200 one way and it takes 3 hours.
On board there are seats and a small snack shop.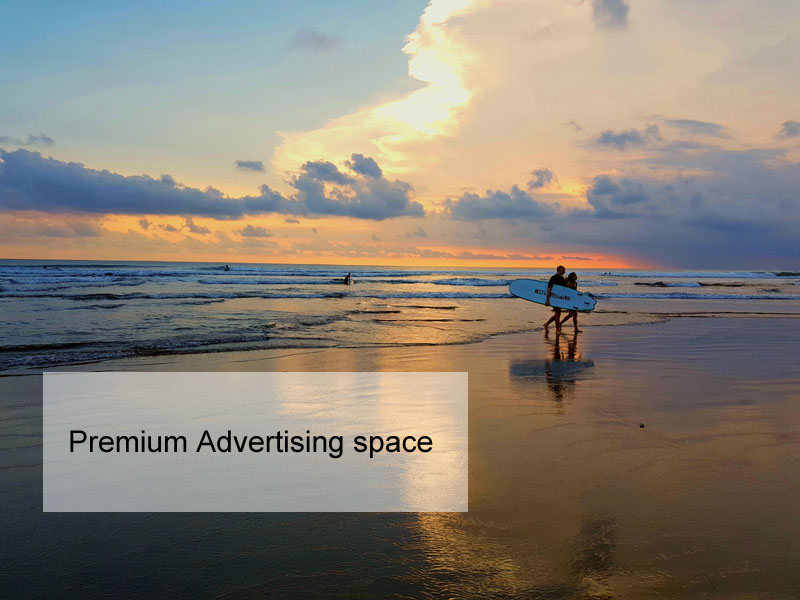 Wow now you have made it to Camotes where do you go?
Budget, quiet, luxury ?
Thankfully Camotes is quite small and there are two main areas:
1/ Mangodlong Beach - a smaller more private beach with a couple of accommodation options
2/ Santiago White Beach - larger public beach with the most accommodation choices
3/ yes I said two but .. there are some places to stay on the north end of the main island for a more out of the way experience