How to get to Ponta do Ouro
Getting to Ponta from the South African side via Kosi Bay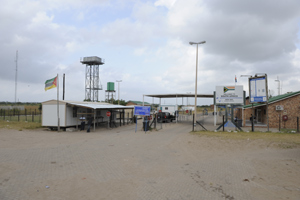 This is the most popular route and is easily accessable on tar roads from Durban and Joburg (altough quite a long drive), once across the border though it is back to sand tracks so again only 4WD vehicles,
You can park 2 wheel drive cars at the border post for a fee and get a transfer from the border to Ponta.
Once across the Kosi border its still 35km to Ponta Village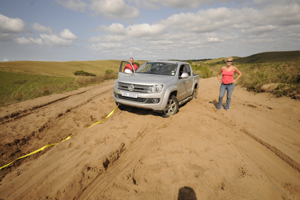 On the Mozambique side of the Kosi border the nice tar road instantly turns into several sandy tracks climbing over the sand dunes and down to the sea. It takes a bit of careful driving but if you do get stuck people are always willing to give a push / tow to get you on your way.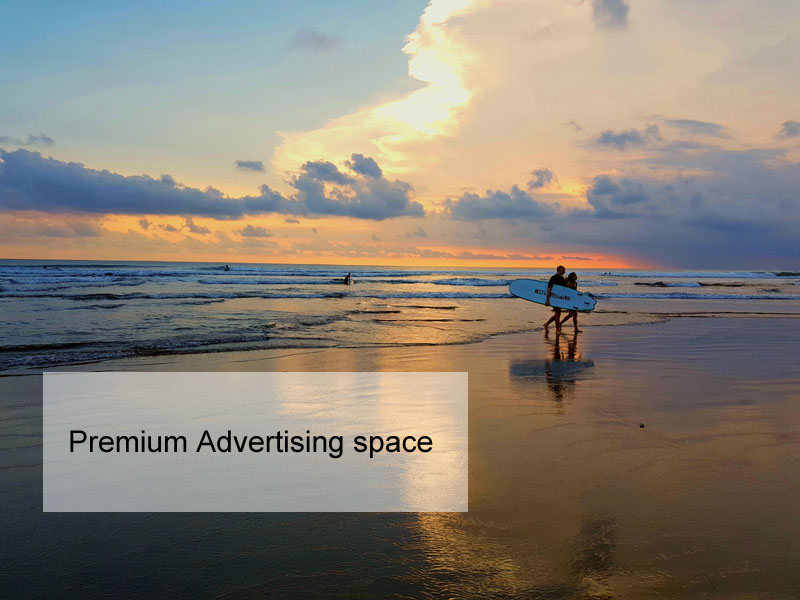 For taking your vehicle into Mozambique you need some papers




You will need the following papers for your vehicle:
Ownership papers (owner must be present or have signed a verified letter of consent)
If the vehicle has a bank loan on it you must get a letter from the bank approving the border crossing.
Rental vehicles must have a letter of permission from the rental company allowing cross border travel.
In the vehicle you need to have two warning triangles, a refelective vest, and country of origin stickers (as above)
You only need the yellow triangle if you are towing a trailer/boat.