Welcome to the Ponta do Ouro
Diving, fishing, surfing, eating, drinking, sun, sand and fun
Location: Ponta do Ouro South Mozambique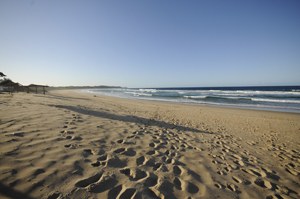 Ponta Do Ouro - a small village packed wiith big fun for everyone.
In the very south of Mozambique lies this beach town that has long been a favourite destintion for South African holidaymakers and with its beautiful beaches, great diving, fun fishing and welcome atmosphere you should also make some plans to visit soon.
Now you need to know how to get to Ponta do Ouro.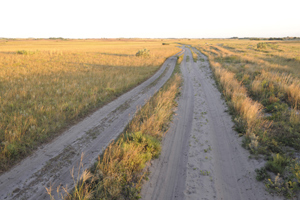 I will be honest with you, its not a case of just jumping into the car and driving there ... it is of course a little more complicated.
First PLEASE NOTE Ponta is in Mozambique, and if travelling from another country (including South Africa) you will need your own passport.
There are no flights to Ponta
there are two directions to get to Ponta ...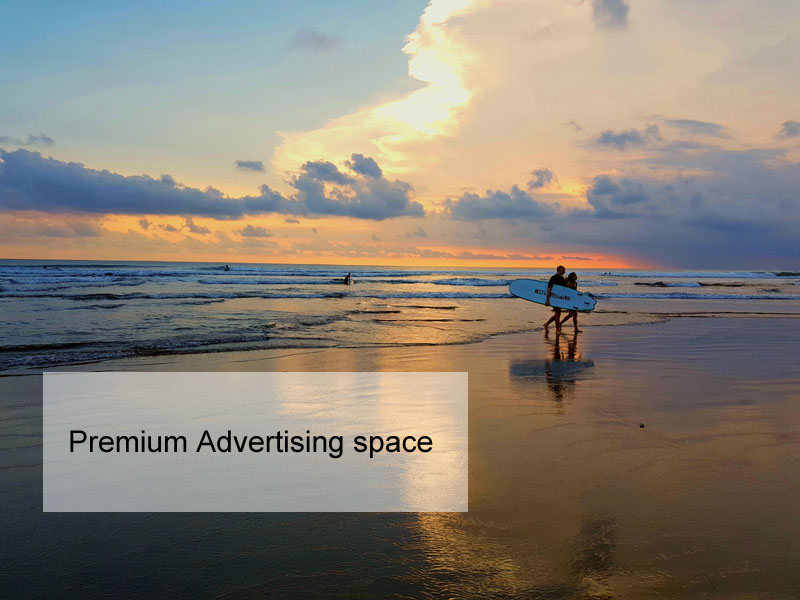 If you are in Mozambique or crossing from Swaziland or Komatipoort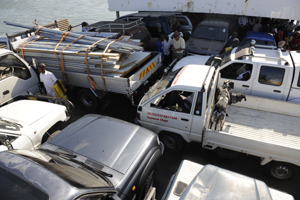 From Maputo you first need to take the ferry across to Catembe (in 5 years there may be a bridge) this goes every two hours and takes 30 minutes.
On the other side you have about a 4 hour drive to Ponta, the road starts quite nicely with some tar then gravel but descends into sand for the last third so its 4 Wheel drive territory only! its not difficult sand but your BMW wont cut it..
Also be warned there are No signposts.